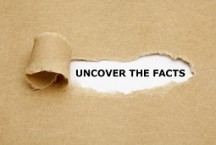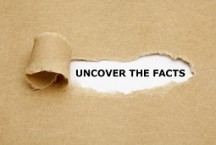 The Battery Controlled – Button battery safety
When swallowed, small coin-sized lithium button batteries can get stuck in a child's throat and cause severe burns or death. Order your fact card and poster for more information, including safety tips.
In a joint safety campaign, Energizer, Kidsafe, and the Australian Competition and Consumer Commission warn parents about the dangers of small coin-sized lithium button batteries.
Hazards
If a child swallows a button battery, the battery can get stuck in the child's throat and burn through the oesophagus in as little as two hours. Repair can require feeding and breathing tubes and multiple surgeries. Children under five years old are at the greatest risk.