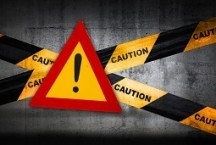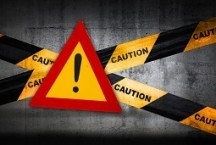 Internet Sales of Hearing Aids
Internet Sales
Regarding buying hearing devices off the internet, the professional body representing Audiologists, the Audiological Society of Australia, does not advocate internet sales, and cites the following risks if an Audiologist is not involved for the assessment, selection, fitting and rehabilitation associated with a hearing device;
• Failure to diagnose medical conditions of the ear.
• Failure to identify a surgically or medically treatable hearing loss
• Poor device choice for the individual's physiology, capabilities and hearing.
• Deficient correction of the hearing loss.
• Noise injury through improper amplification.
• Absence of specific device features for individual needs.
• Purchase of an inauthentic or inferior device.
• Not be the product that you ordered or contain genuine parts.
• Not be able to be programmed or serviced in Australia.
• Come with a warranty which will not be honoured by the manufacturer.
• Result in greater cost to the client due to the extra fitting, adjustment and repair costs required and does not include adequate post-sales support.
Furthermore, a face to face fitting with a qualified audiologist will ensure critical long-term support, adjustments and maintenance.
This information is corroborated by the Audiological Society of Australia (Audiology Australia). Audiology Australia strongly advises clients contemplating the purchase of hearing aids without clinical support to consider the various associated risks in doing so. It also recommends collaboration with an audiologist to deliver the best outcomes for hearing rehabilitation. Please refer to the following fact sheet published by Audiology Australia for further information
There is a difference between an affordable hearing aid and a cheap hearing aid. Affordable does not have to mean compromise in terms of warranty, after-sales service and ongoing support from the audiologist. Check what is included in the price. Is the clinic independent (allowing the Audiologist to choose hearing aids from any manufacturer) or owned by a hearing aid manufacturer? Cheap may mean no after-sales services, and you may have to pay for ongoing appointments and repairs and possibly older technology.
Admin