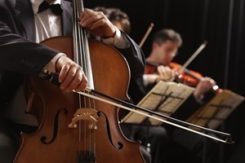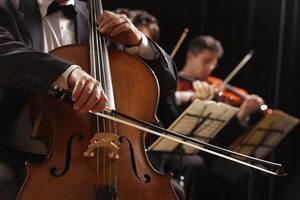 Musicians Plugs
They preserve the natural response of the open ear, so that sound heard with these earplugs has the same quality as the original, just quieter. You are less likely to want to loosen them in your ears in order to hear speech better which tends to be the case with conventional ear plugs, which then puts your hearing at risk.
They do not have the occluding effect often associated with traditional ear plugs in other words; you don't hear your own voice booming in your head when you speak. Traditional ear plugs cut back all sounds by about 40dB which is too much for many situations and tends to discourage the use of hearing protection.
Can be provided in a variety of materials, as a rule of thumb, the softer the material, the better the seal [more 'grabby']. Musicians plugs come in 2 types a solid sound plug or with a changeable filter.
Sound plug
solid plug
• variety of materials
• variety of colours
• budget option
• cord, FREE leather pouch if pair ordered
• Attenuation – 25dB, 15dB, 10dB
• Attenuation tends to vary, greatest in low frequencies and high frequencies
Musician Plug [changeable filter]
solid plug with sound bore + changeable filters
• variety of materials
• variety of colours
• premium option
• cord, removal line, FREE leather pouch if pair ordered
• ER filters – 25dB, 15dB, 10dB attenuation; flat response
Attenuation & Response of filtered plugs
Which musicians [filtered] plug is right for you?
Chasin, M. (1996). Musicians and the prevention of hearing loss. Singular Publishing Inc: USA.
Admin.